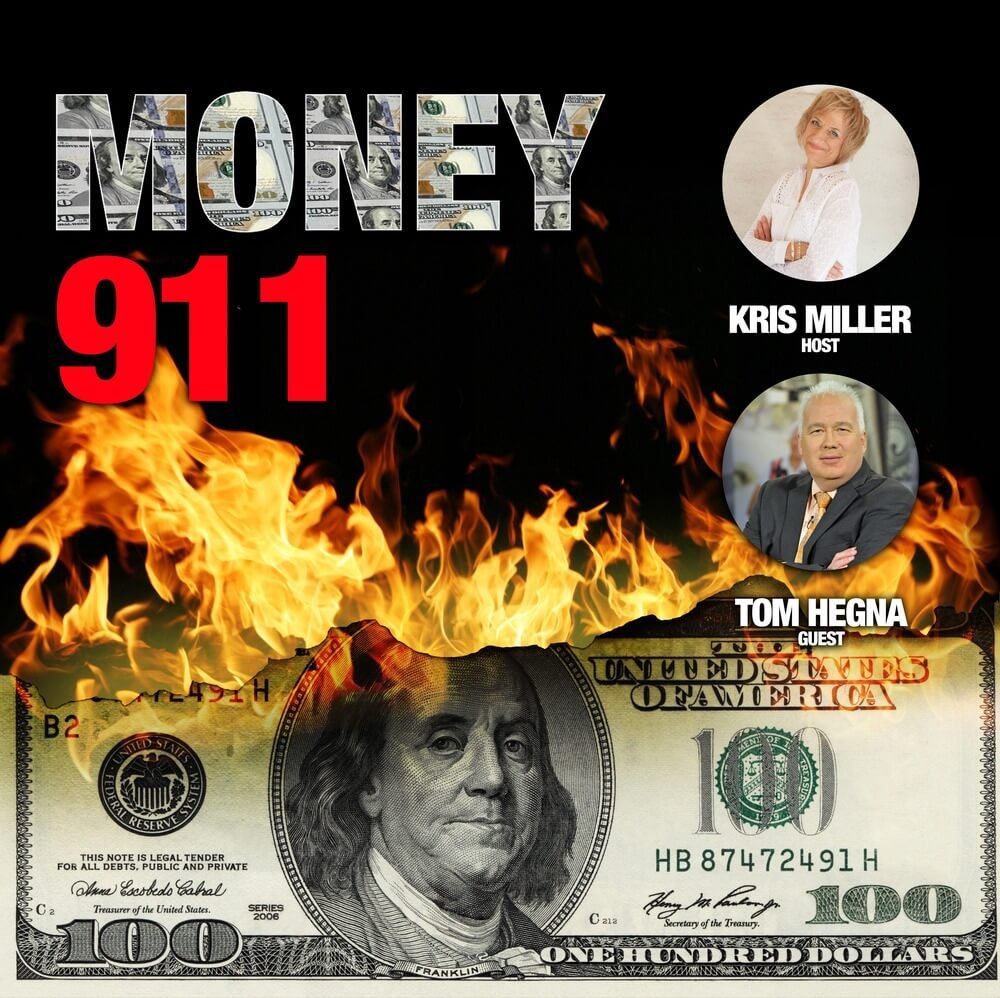 Money 911 Podcast
Understanding money isn't innate. Most of us lack basic financial education or emergency management skills. The "Money 911" Podcast provides concise advice on safeguarding your money and your future.

We all face daily financial challenges: inflation, taxes, fluctuating home prices, Wall Street unpredictability, illnesses, long term care, and retirement planning (or what we prefer to call Life After Work).

What's in your financial first aid kit? Kris Miller and her guests on "Money 911" offer practical advice for better financial health, enabling you to live the life you want.
Scroll for More Episodes ↓