Your Journey to a
Prosperous & Joyful Life
Starts Here
Smart, Safe, and Proven Wealth Strategies to Achieve
Unshakable Financial Security and Peace of Mind
Make a Life, Not Just a Living
How to Make Your Money Grow & Last a Lifetime
Don't Overthink It. We Make It Simple.
How You Think About Money
Developing a healthy money mindset is crucial to your financial success. Understanding the value of money and its role in achieving goals fosters better decision-making, financial confidence, and a positive and empowering relationship with money.
How You Save & Invest Money
Saving money enables financial security and independence. Building an emergency fund, setting aside funds for future goals, and investing contribute to long-term wealth accumulation, supporting stability during life's unexpected events.
How You Spend Your Money
Mindful spending ensures your money aligns with your priorities. Practicing budgeting and distinguishing between needs and wants can lead to greater financial well-being, reduced stress, and the ability to enjoy life without jeopardizing financial goals.
How You Protect Your Money
Safeguarding your money from fraud, theft, and unexpected losses is essential for preserving wealth. Implementing security measures, diversifying investments, and acquiring insurance coverage can mitigate risks, providing peace of mind and a secure financial future.
The first thing you need to do is understand where you are so you can get to where you want to be. We have the perfect way for you to start.
That's why were offer a FREE Financial Fitness Strategy Session. Totally confidential and no obligation. Book yours now!
---
Some of the Organizations We Work With Our Services
We specialize in Safe Money Strategies so you can protect your hard-earned wealth and grow it consistently to achieve your dreams and build a legacy.
Join Kris Miller & Her Guests
for simple, focused advice
about protecting your money
and your future.
First Responder
for Your Finances
Listen or Watch On Your
Favorite Podcast Network
Your New
Favorite Podcast About Money
Health, Wealth & Peace of Mind
911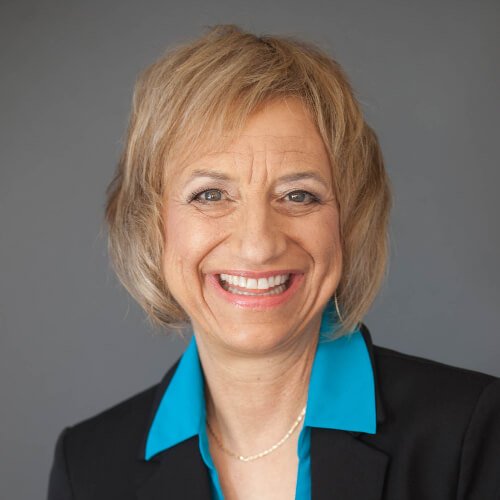 Kris Miller, LDA
Kris Miller is the founder & CEO of Healthy Money Happy Life, a financial literacy and wellness company. She has helped over 6,000 families avoid financial disaster by strategically planning for their futures. Not one of her clients have lost a single dime due to market loss.
Her clients dramatically improve management of their current finances and discover unique and imaginative ways to plan, save, and invest so they can thrive and live a healthy and happy life, including Life After Work.
Here's what people are saying about working with Kris Miller