Kris Miller, LDA
Kris Miller is the founder & CEO of Healthy Money Happy Life, a financial literacy and wellness company. She has helped over 6,000 families avoid financial disaster by strategically planning for their futures. Not one of her clients have lost a single dime due to market loss.

Her clients dramatically improve management of their current finances and discover unique and imaginative ways to plan, save, and invest so they can thrive and live a healthy and happy life, including Life After Work.
Experience
Kris has over 32 years of experience offering & implementing safe & secure money strategies for her clients including living trusts, estate planning and insurance as an investment. None of her clients have lost a dime due to market risk. 6,000 families & counting.
Client Focused
Committed to understanding and addressing each client's needs. Everyone's situation is unique. What's great for one family may differ from others. We focus on building long-term relationships, and improving your overall experience so you always know you're protected.
Industry Expert
A highly sought-after speaker & trainer for organizations and businesses including Citibank, Keller Williams, The Grammys, US Government Financial Officers Association, and the American Payroll Association. She hosts the Money 911 podcast on Spotify and other platforms.
Make a Life, Not Just a Living
Welcome to Healthy Money Happy Life!
At Healthy Money Happy Life, we believe that the foundation of a fulfilling life starts with financial security. Our mission is to empower individuals and families to achieve their financial goals, protect their hard-earned assets, and create a legacy of wealth that lasts generations.
We specialize in safe and secure money strategies that minimize risk and ensure lifelong income. We're dedicated to providing personalized education and tailored strategies to help you navigate the complex world of finance with confidence.
Our Philosophy
Family is the cornerstone of our philosophy. We understand that nothing is more important than ensuring the financial well-being of the people you love most. That's why we focus on strategies designed to protect your assets and maintain your lifestyle, even in the face of life's many uncertainties.
Building a Life, Not Just a Living
At Healthy Money Happy Life, we want to help you build a life that is rich in more ways than one. Our approach goes beyond the traditional. We incorporate the successful strategies of the top 1% to create a holistic financial plan that supports your values, goals, and aspirations.
Our Services
Our comprehensive suite of services includes:
Risk Minimization: We identify potential risks and suggest strategies to protect your assets from market volatility, inflation, and other uncertainties.
Asset Protection: We help you safeguard your wealth against potential legal and financial threats, ensuring your family's financial security.
Lifelong Income: We create customized income strategies to ensure a steady flow of money throughout your life, providing peace of mind and financial stability.
Financial Education: We empower you with the knowledge and tools you need to make informed financial decisions and take control of your financial future.
Why Choose Healthy Money Happy Life?
We are more than just a financial advisory firm. We are your partners in building a financially secure and fulfilling life. When you choose Healthy Money Happy Life, you can expect:
Personalized Service: Kris takes the time to understand your unique financial situation and tailor our services to meet your specific needs.
Expertise: Kris is well-versed in the latest financial strategies, ensuring you receive the best advice and support possible.
Commitment: We are dedicated to your success and will work tirelessly to help you achieve your financial goals.
Integrity: We always prioritize your best interests, providing honest, transparent guidance every step of the way.
Embark on your journey towards financial security and a happier life with Healthy Money Happy Life. Contact Kris today to schedule a complimentary Financial Fitness Strategy Session and discover how we can help you protect your assets, minimize risk, and ensure lifelong income for you and your family.
CONTACT US
Contact Us With
Your Questions
We would love to speak with you! Feel free to reach out with any questions.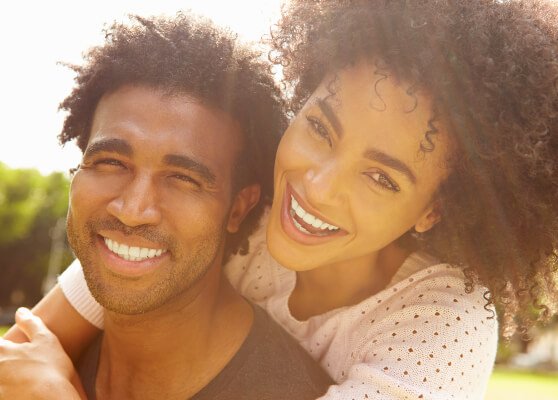 CONTACT US
Schedule A Free Consultation
Schedule a FREE Financial Fitness Strategy Session and let's make things happen!